Best selling illustrator and author Martin Brown was born and raised in Australia and spend most of his free time doodling and drawing. Then, with food and water, he grew up, moved to the UK, and got the job of his dreams – doodling and drawing.
Lesser Spotted Animals
The brilliant beasts you never knew you needed to know about.
Horrible Histories
It's history with the nasty bits left in.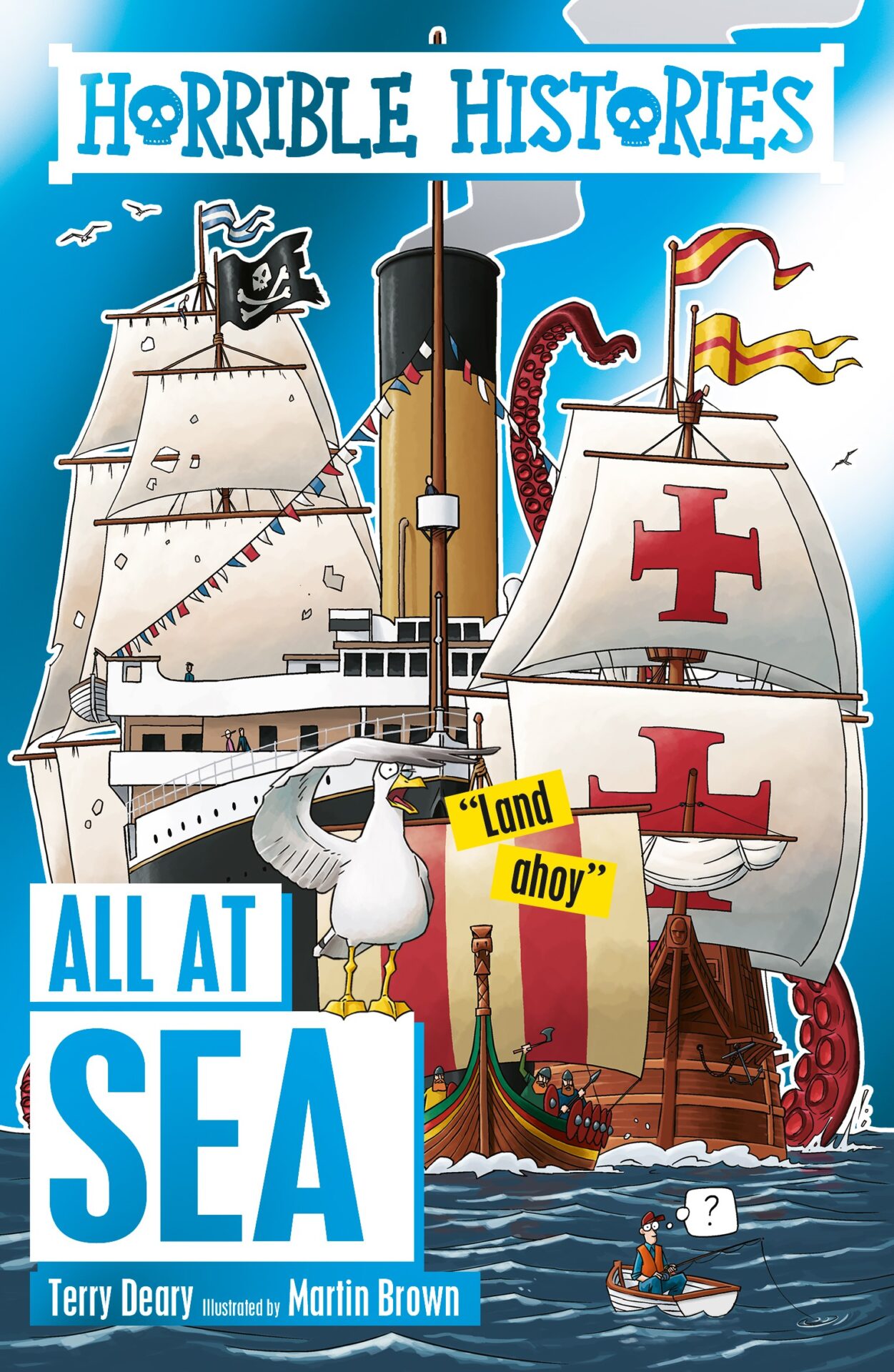 Discover all the foul facts behind the story of Britain and Ireland's seafaring heritage. From the early explorers to the Pilgrim Fathers, the horrors of the slave trade to the particular appeal of a piratical life, the Royal Navy to the Merchant Navy, ship-building tales, fishing traditions and beyond, it's all in Horrible Histories: All at Sea. A brand new classic Horrible Histories book, perfect for fans old and new.
Selected Horrible Histories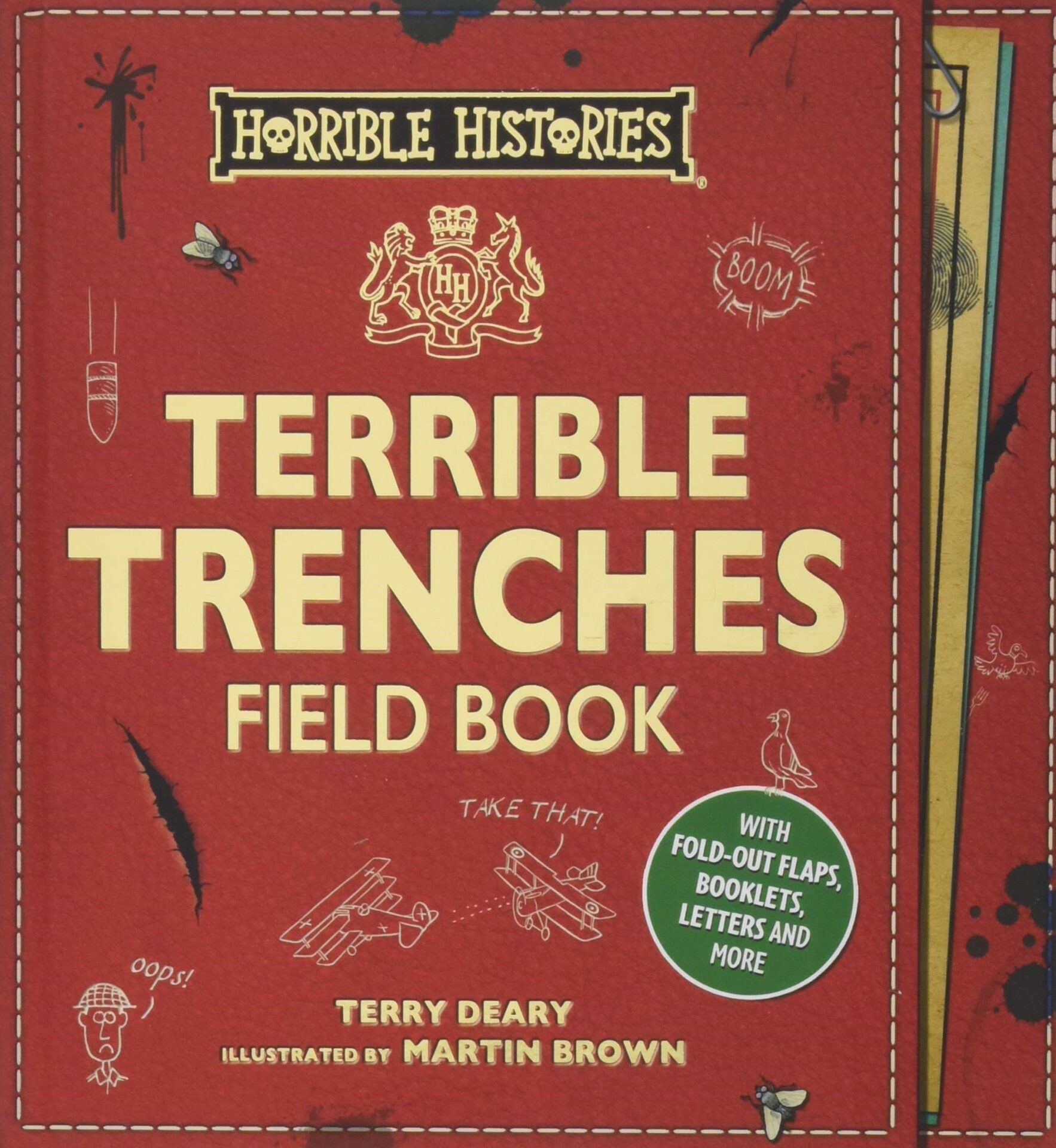 Terrible Trenches Field Book
This commemorative guide to life on the Front Line marks 100 years since the end of the war with full-colour illustrations, fact file fold-outs, trench letters and much, much more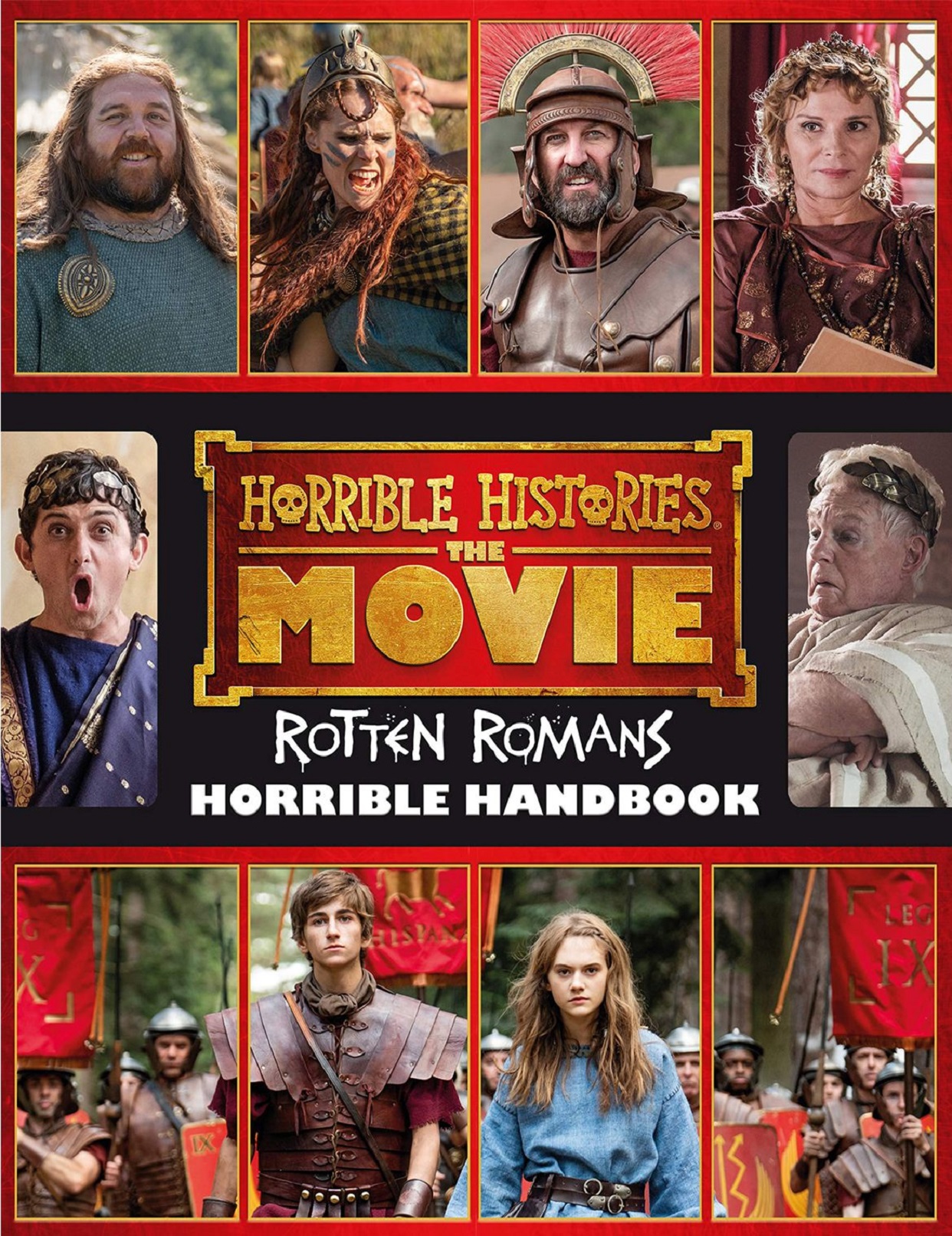 Horrible Handbook
The Movie Handbook is the ideal horribly hilarious guide to the characters, settings and story behind Horrible Histories, the Movie: Rotten Romans.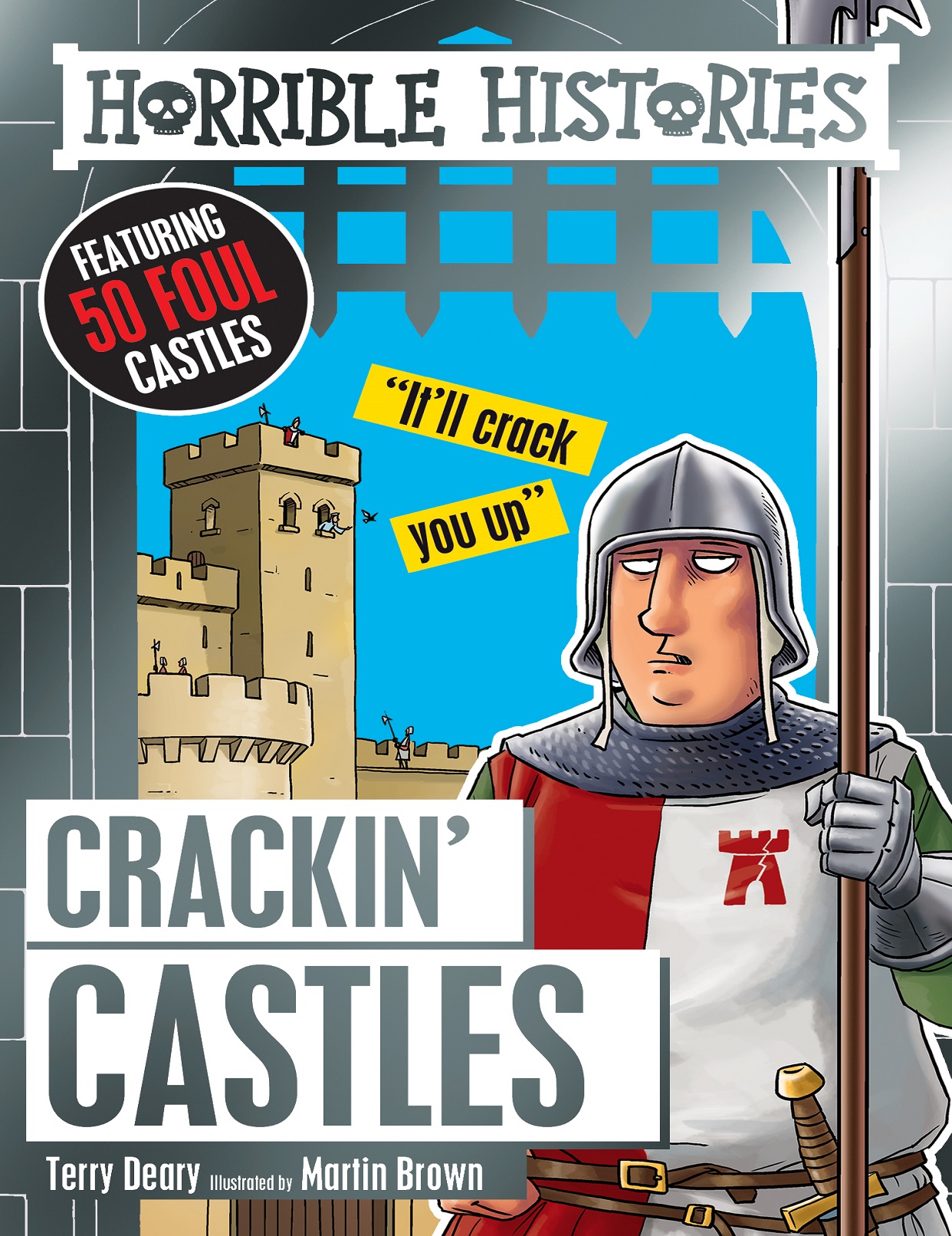 Crackin Castles
From Tintagel Castle in Cornwall to Skibo Castle in the Scottish highlands, Crackin' Castles covers the history of Britain from the time of the Romans to the London Blitz. 
The cultural behemoth that has been merrily illustrating the gruesome corners of the past for children since 1993
They tell you things you don't know, they make you laugh, they don't talk down to you. To get all three, you've hit the jackpot.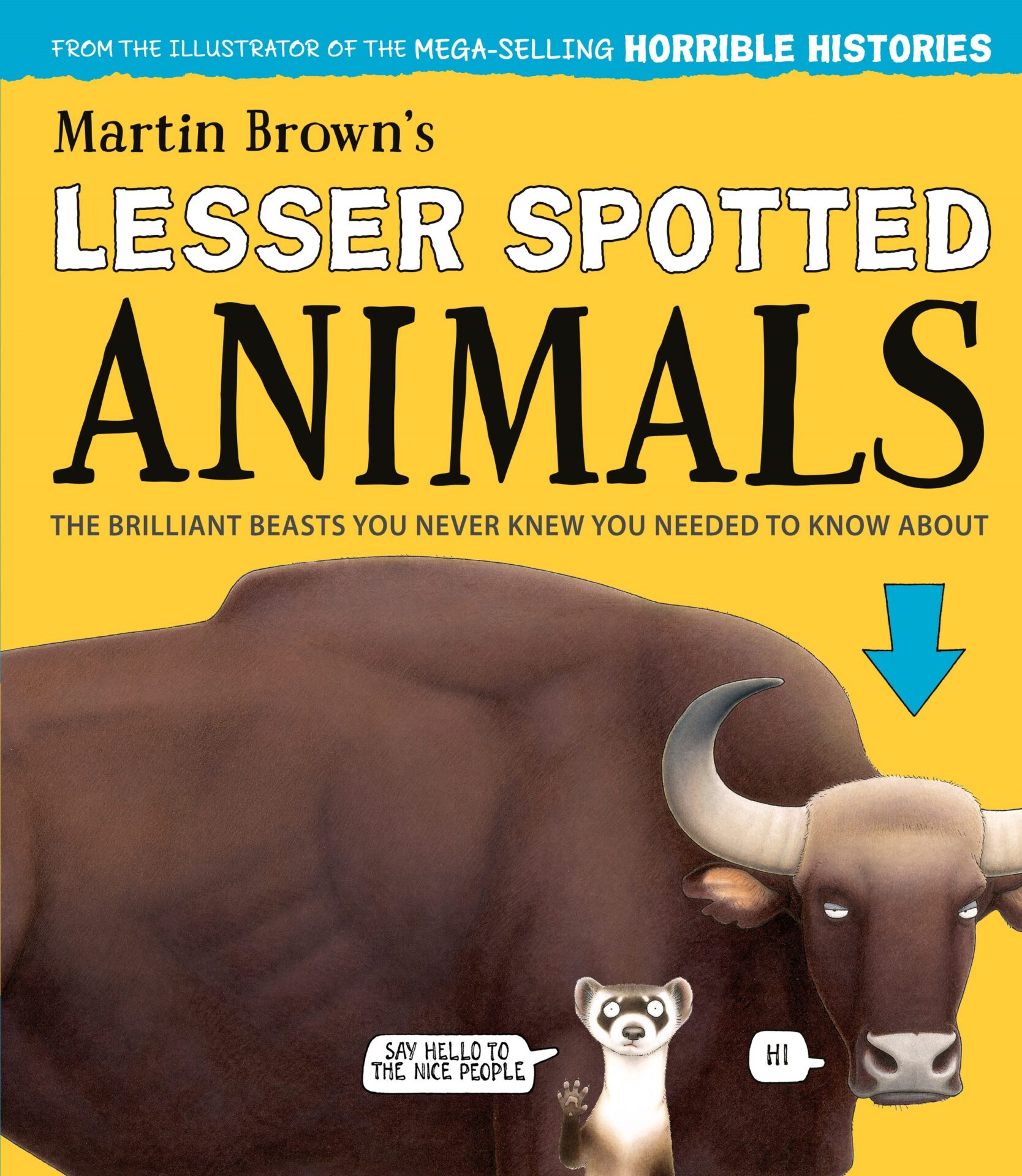 Lesser Spotted Animals
The world of Lesser Spotted Animals starts HERE! Discover the brilliant beasts you never knew you needed to know anything about – from the numbat to the zorilla and everything in between.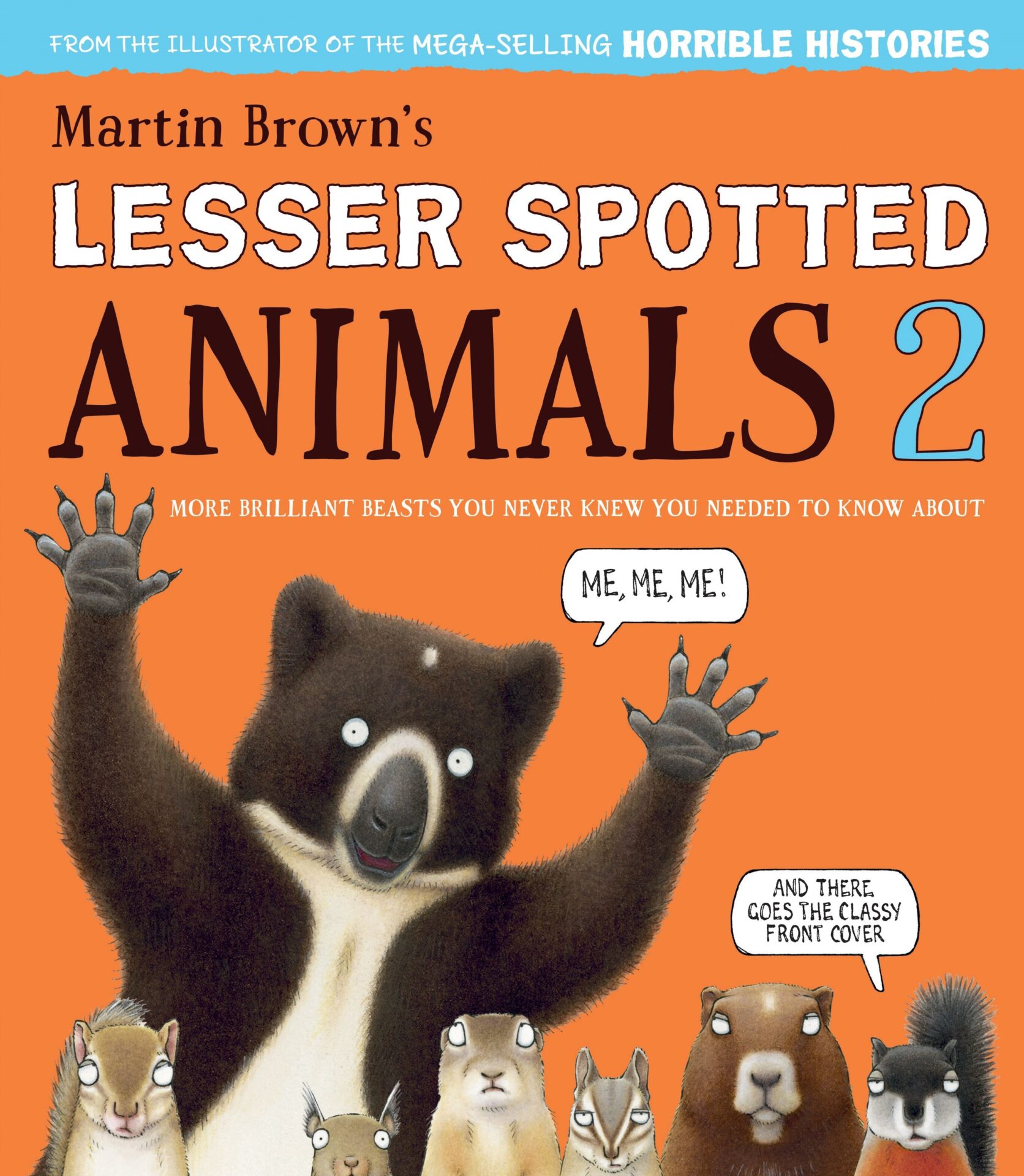 Lesser Spotted Animals 2
Discover more brilliant beasts you never knew you needed to know about from the altai argali to the yellow-throated marten
Praise for Lesser Spotted Animals
Brilliantly funny and the illustrations are a Hoot
Packed full of fun with plenty of icky bits
Joint WINNER UKLA Awards 2018 7 to 11 Category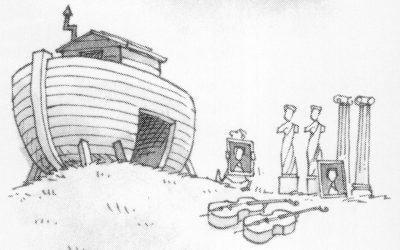 Satan - The Hiss and Tell Memoirs - 1988What With Being Stone Deaf and Everything - 1989Coping with Parents - 1989The A to Z of Absolutely Everything - 1990Coping with Teachers - 1991Madabout Animals - 1991Madabout Dinosaurs - 1991Coping with Girls/Boys - 1992The Life...
read more